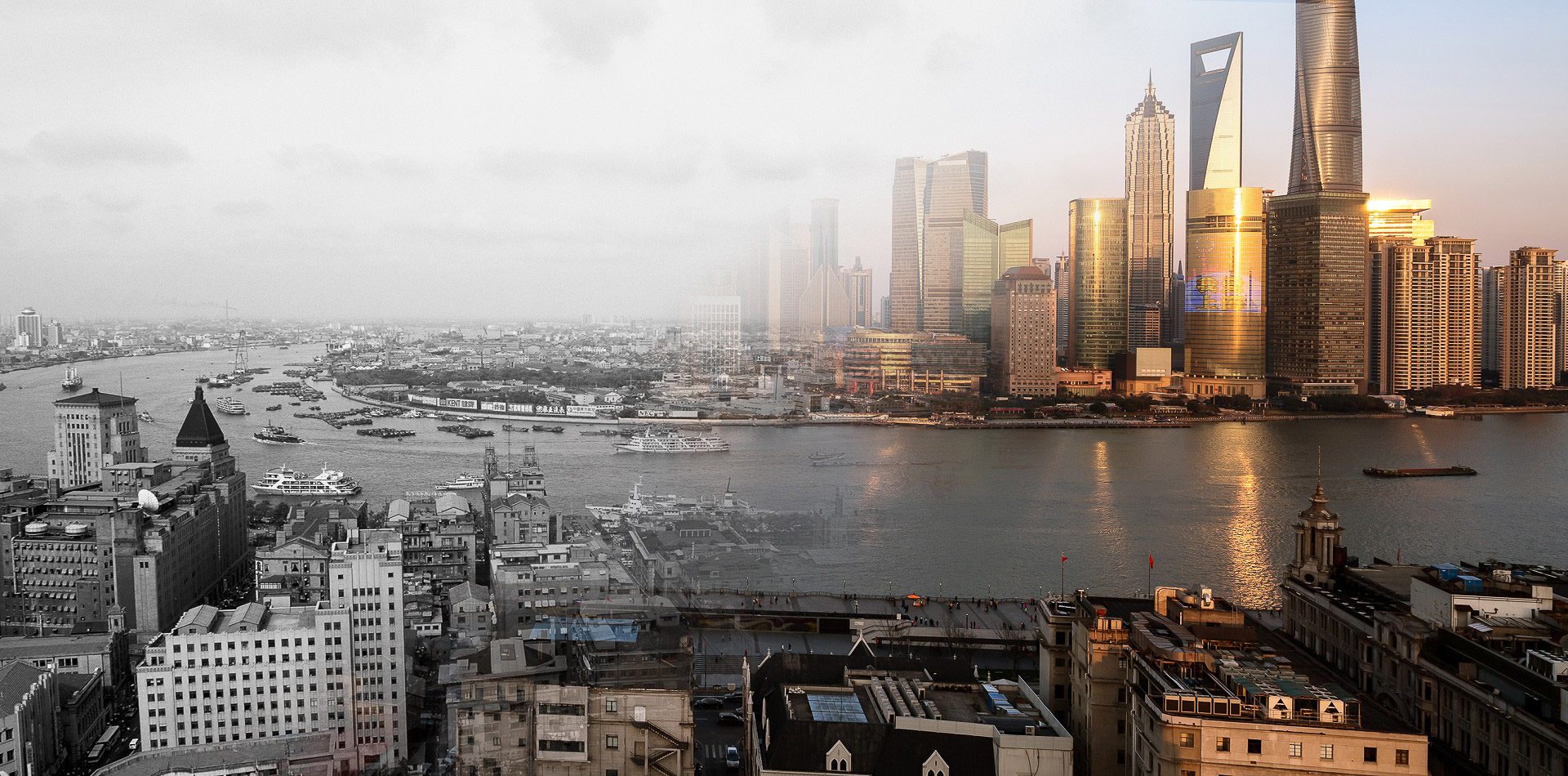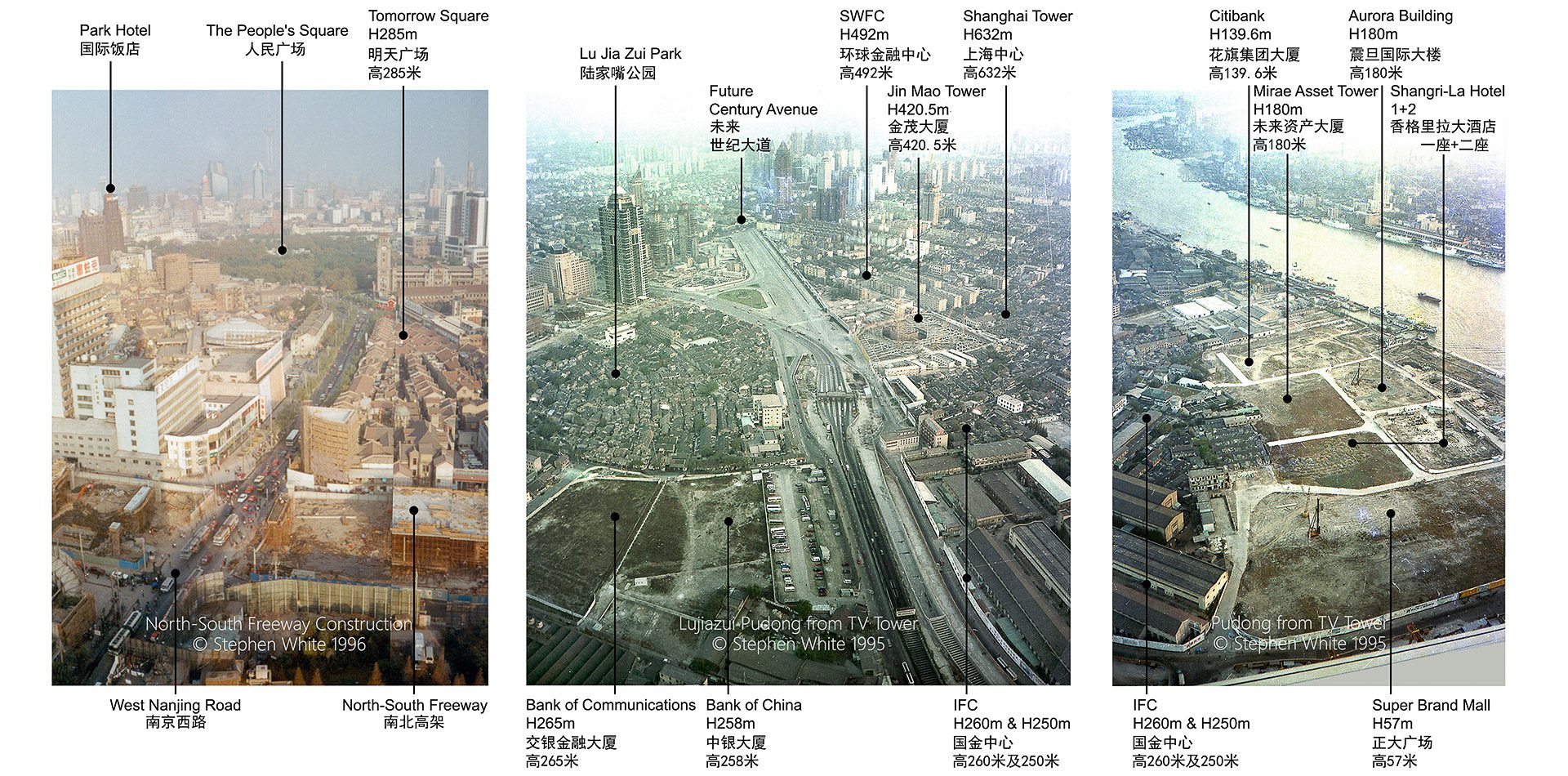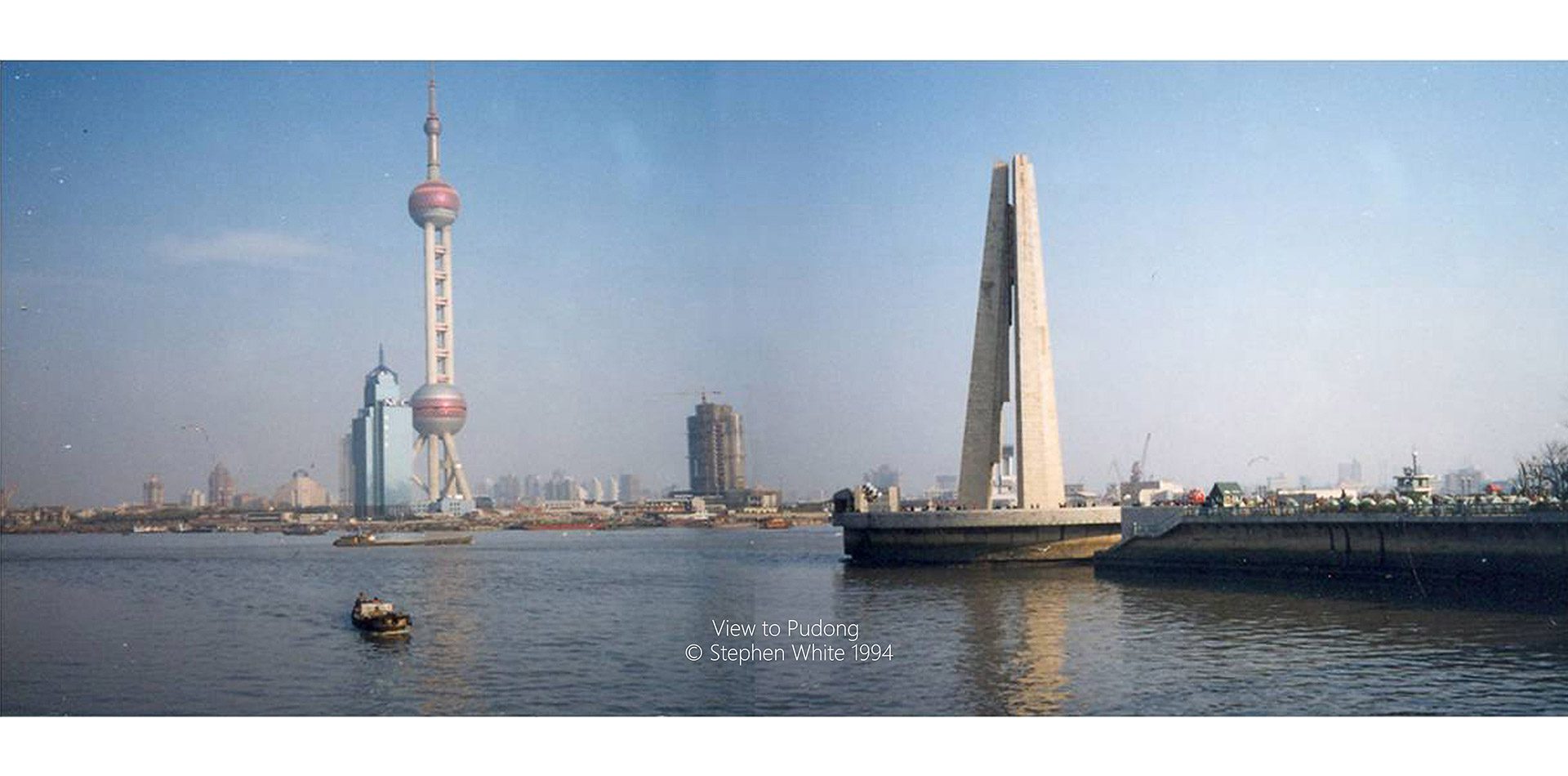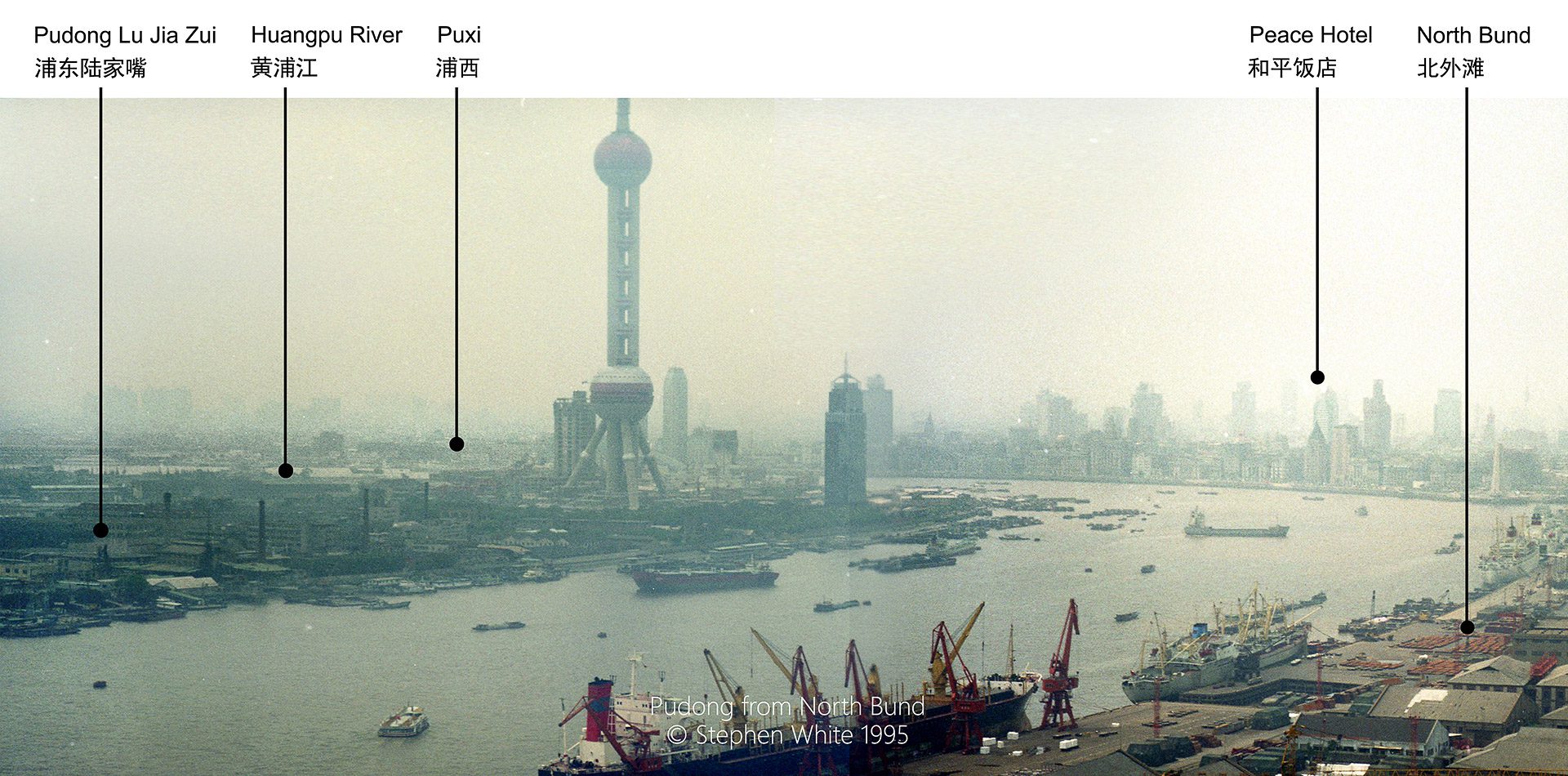 QUALITY WORKPLACE SOLUTIONS ACROSS CHINA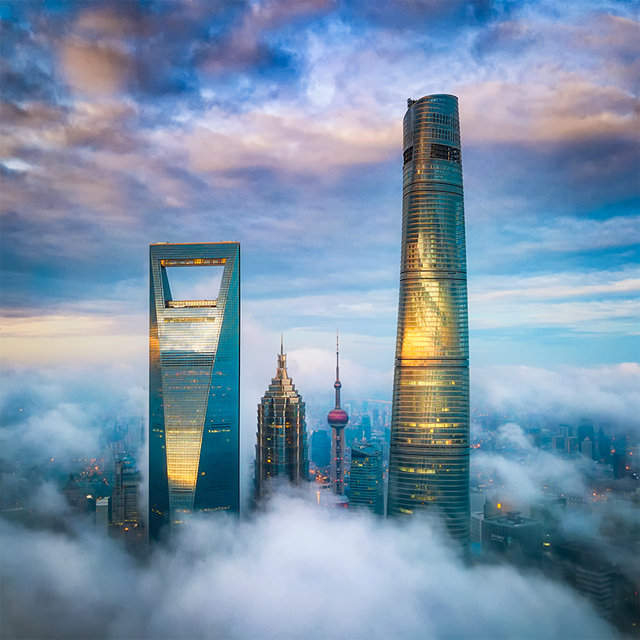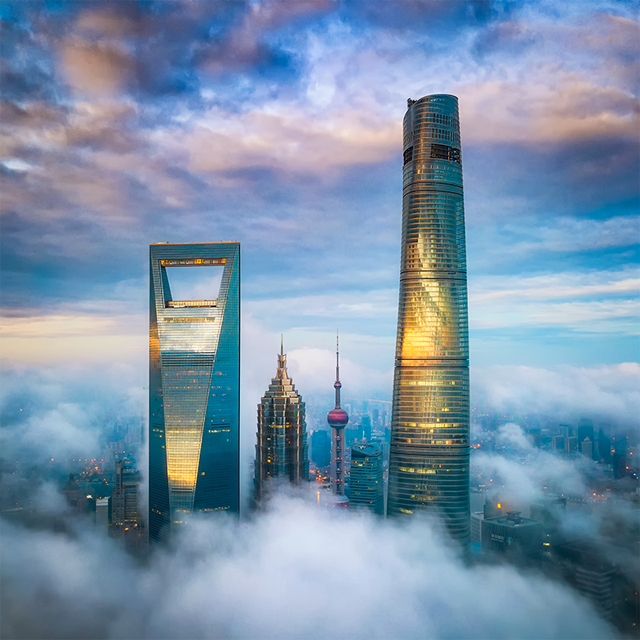 "TODAY, ADAPTABILITY REMAINS A HALLMARK OF OUR SUCCESS"
---
When we founded IACTION, the Shanghai landscape was flatter and less illuminated than it is today. The first Grade A buildings were beginning to emerge along the horizon; bridges and elevated roads were under construction and the regulatory apparatus was more fluid. Building a team of architects, interior designers, M&E engineers and project managers in this dynamic environment created a workplace culture of perseverance, resilience and adaptability, which is an integral part of IACTION today.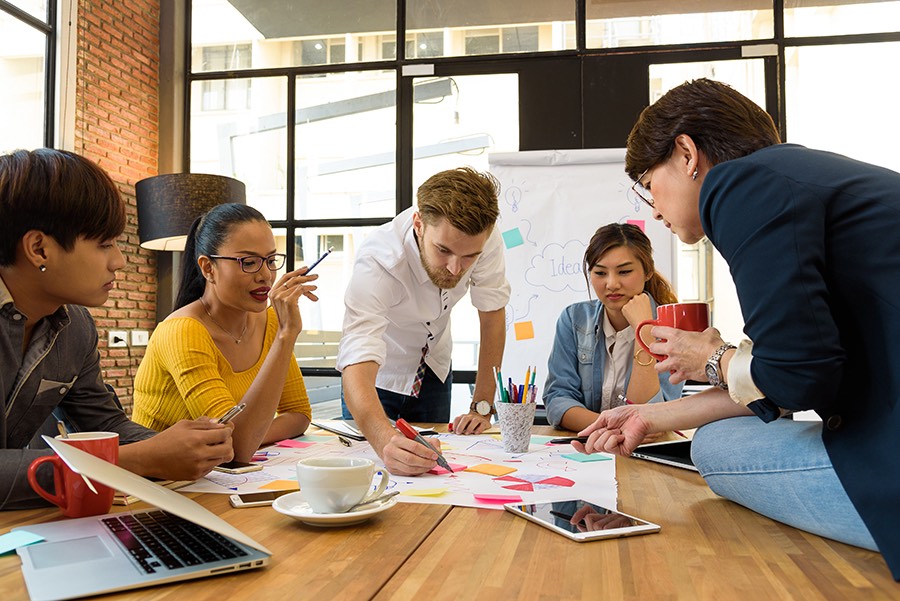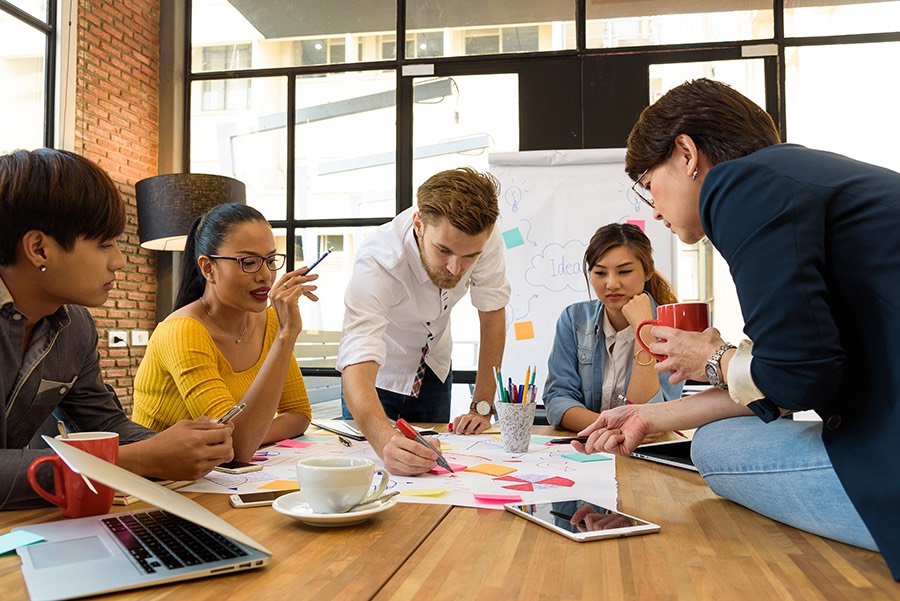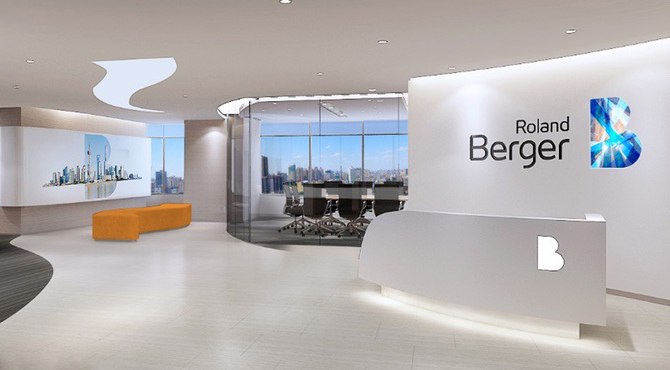 "CHINA IS EXPERIENCING AN ERA OF UNPRECEDENTED DEVELOPMENT"
---
China has experienced an era of unprecedented urban and infrastructural development for the past 30 years to become one of the most modern and dynamic countries in the world. IACTION has been part of it since 1996.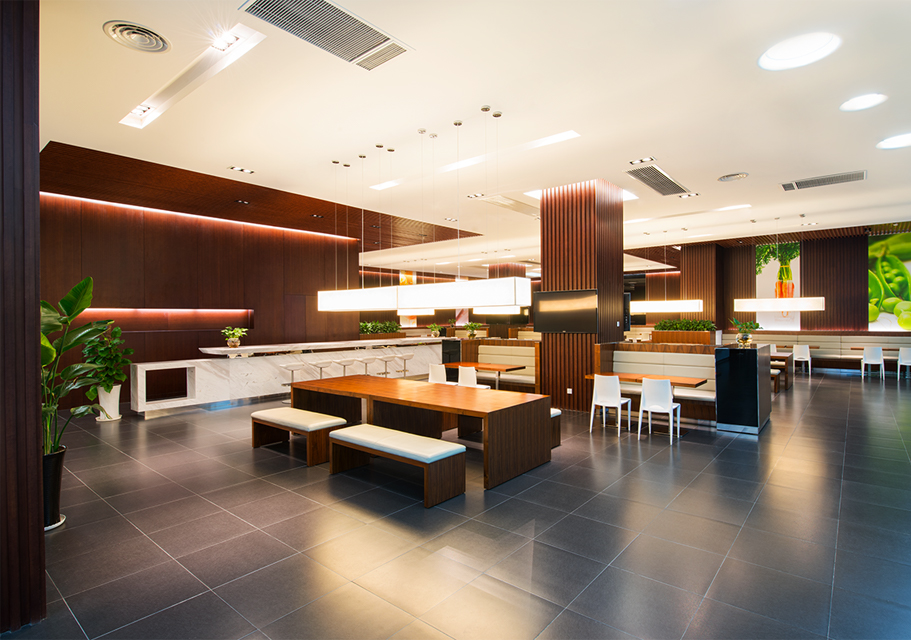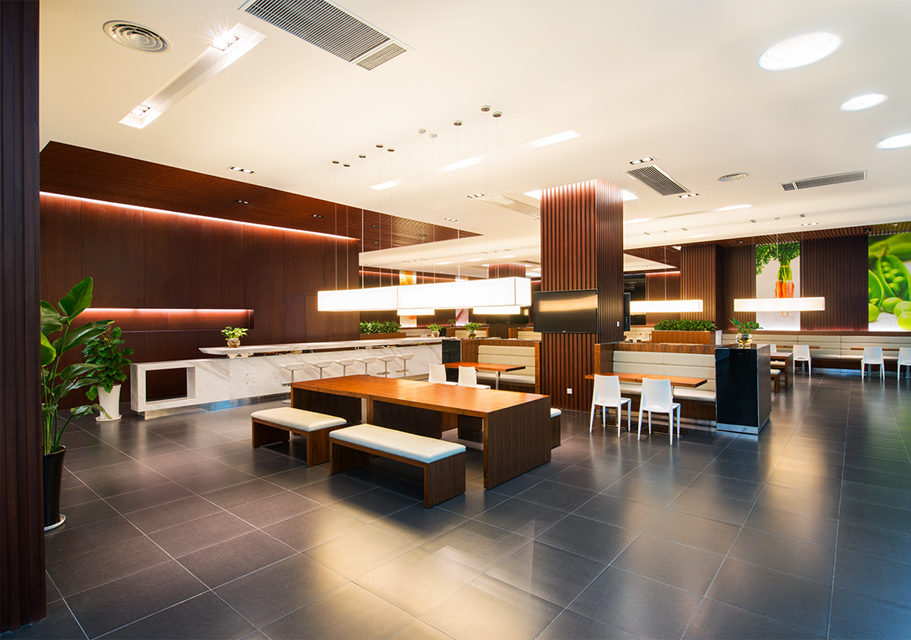 "WE STRIVE TO CREATE INSPIRED, MEMORABLE DESIGN SOLUTIONS…"
---
We have a high return rate of clients who appreciate our value-centered, beautifully designed, functional spaces. Our philosophy is to work with our clients as partners to deliver high quality interior projects that serves functional needs and also reflects a sound investment in their business. Our extensive client/project base demonstrates our capacity to deliver to our clients again and again. Whether it is a turnkey fit-out or an interior design project, we are invested in our client's long-term success.
Into the future, IACTION will continue to be ahead of the game, leveraging our experience to embrace new design and business trends around Asset and Workplace transformation. IACTION – Smart Design, Built Smart.