Delivering dynamic offices for over two decades

IACTION has been a key partner for ANZ Bank in creating its China footprint, from its first Headquarters in 1999 at Senmao Building Pudong, to Raffles City, People's Square, in 2004 to its current 6,600sqm HQ in Mirae Asset Tower in Pudong. IACTION has delivered on multiple projects in 3 cities in China for this risk averse client.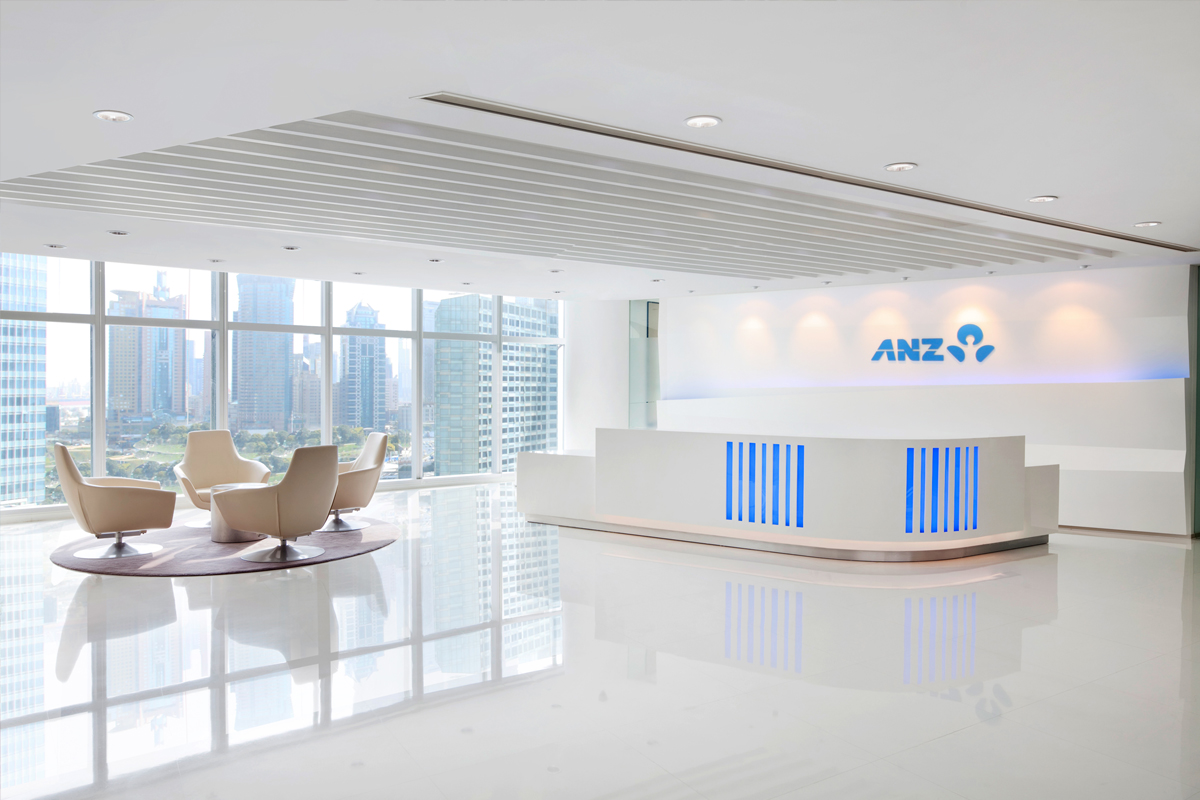 Workplace branding has evolved in the past 20 years, to target key talent, not only customers. IACTION has represented the changes of ANZ's brand evolution with contemporary design using a fresh, clean dynamic. As part of ANZ's important brand differentiation in the China market, some Australian elements of Aboriginal artworks from the bank's collection were integrated into the design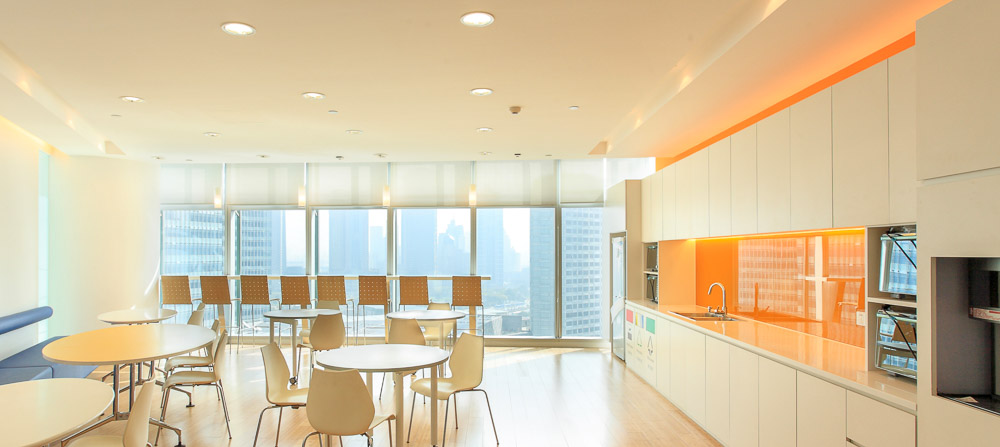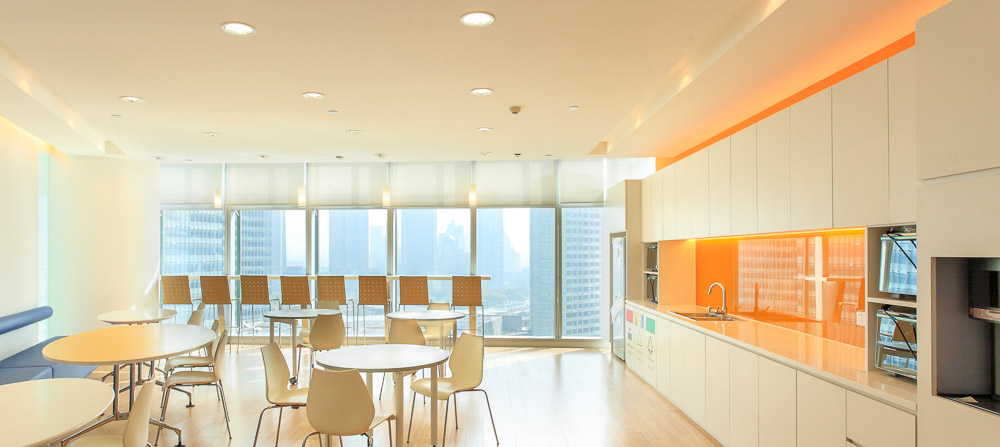 To manage the functional requirements of its critical operations, ANZ requested an extensive IT space and dedicated secure spaces for the dealing room and other compliance related issues.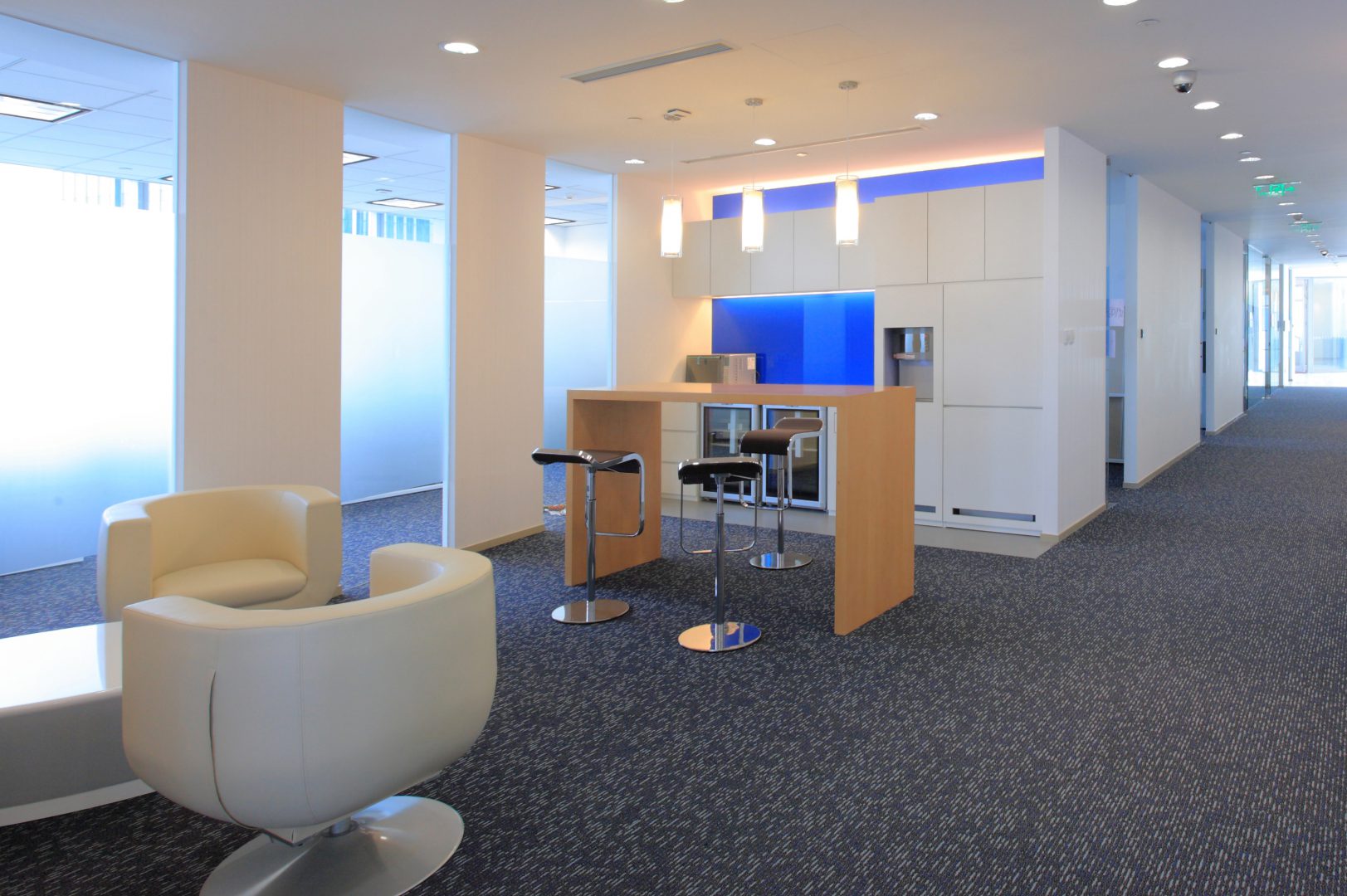 China's regulatory environment in the banking / financial has transformed over the years. During that time, IACTION has developed expert knowledge and experience in delivering critical projects.