NEW ENERGY – TRANSFORMING TO A MODERN WAY OF WORKING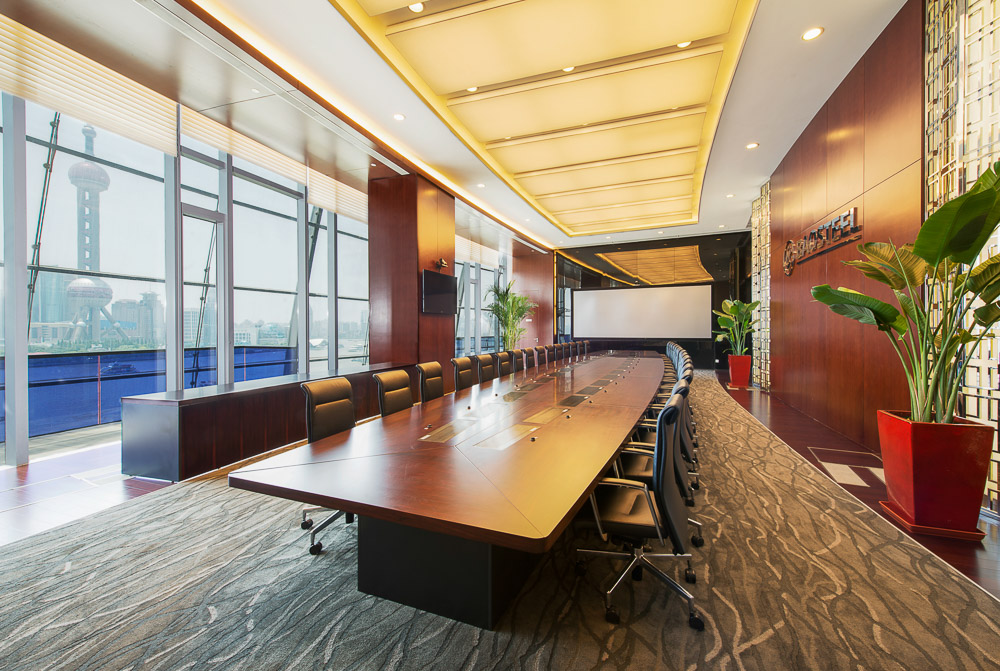 IACTION has been working with China's Baosteel Group and Baosteel Resources for more than a decade across multiple sites.
It is a unique building, and the location presented an opportunity to take advantage of impressive River views towards Pudong's Lujiazui skyline, and the Bund.
The client's brief, for this site, was to transform their existing way of working and deliver an impressive 32,000 sq. metres Shanghai headquarters. It is located in a 10 storey building acquired at the North Bund precinct.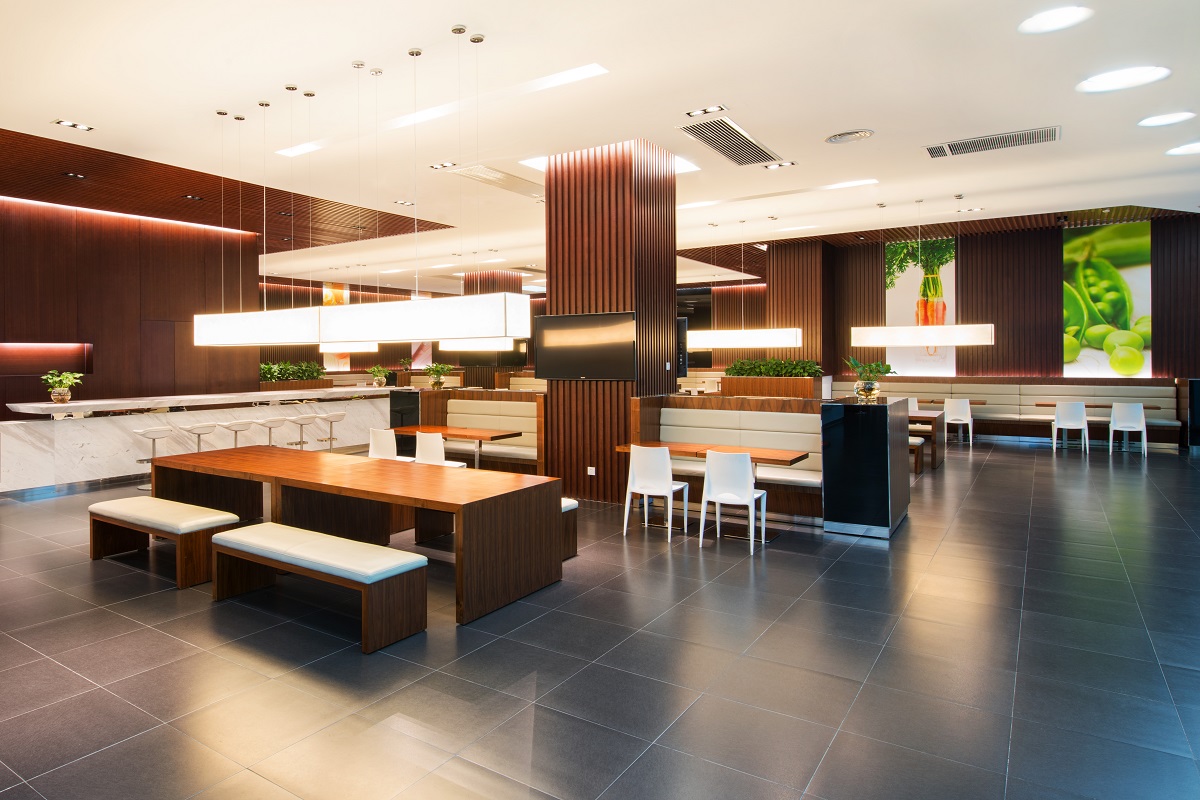 To achieve this we developed an architectural solution to relocate the building's main entrance and its lobby to the other side of the building. This allows for easier vehicle access and includes a large entrance lobby and supporting reception facilities.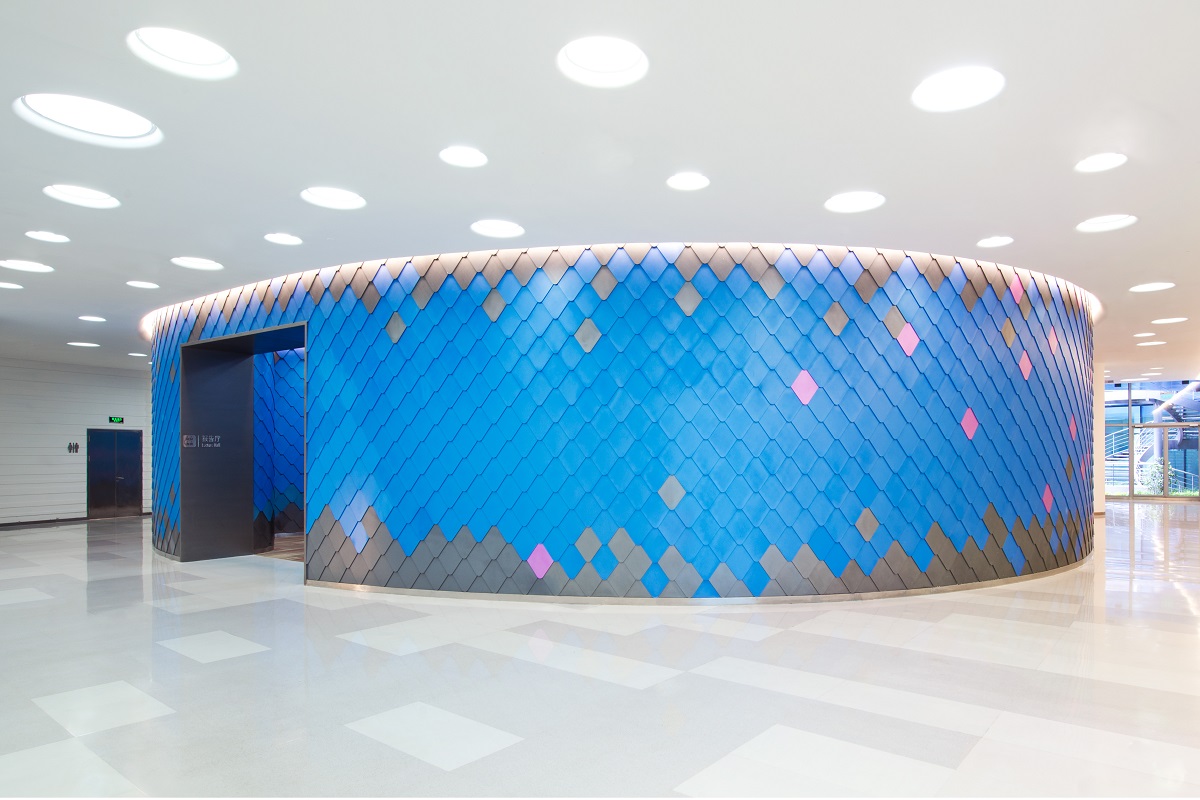 With the overall approach of an 'experience' in mind, we used the curvilinear central atrium as a design focus for a variety of meeting and specialized spaces.
One of the key priorities for the client, as a progressive China SOE, was attracting and retaining top talent and particularly, inspiring their employees to achieve their best results.

Through our close working approach with the client, we designed a functional and contemporary workplace. This maximized access to the views for all, making it an inspirational environment.