The War Room
CP Group (Charoen Pokphand) is one of the world's largest conglomerates and holds diversified interests across the region, employing over 300,000 people. To run its regional business interests, CP Group required a regional management office with a state-of-the-art command center.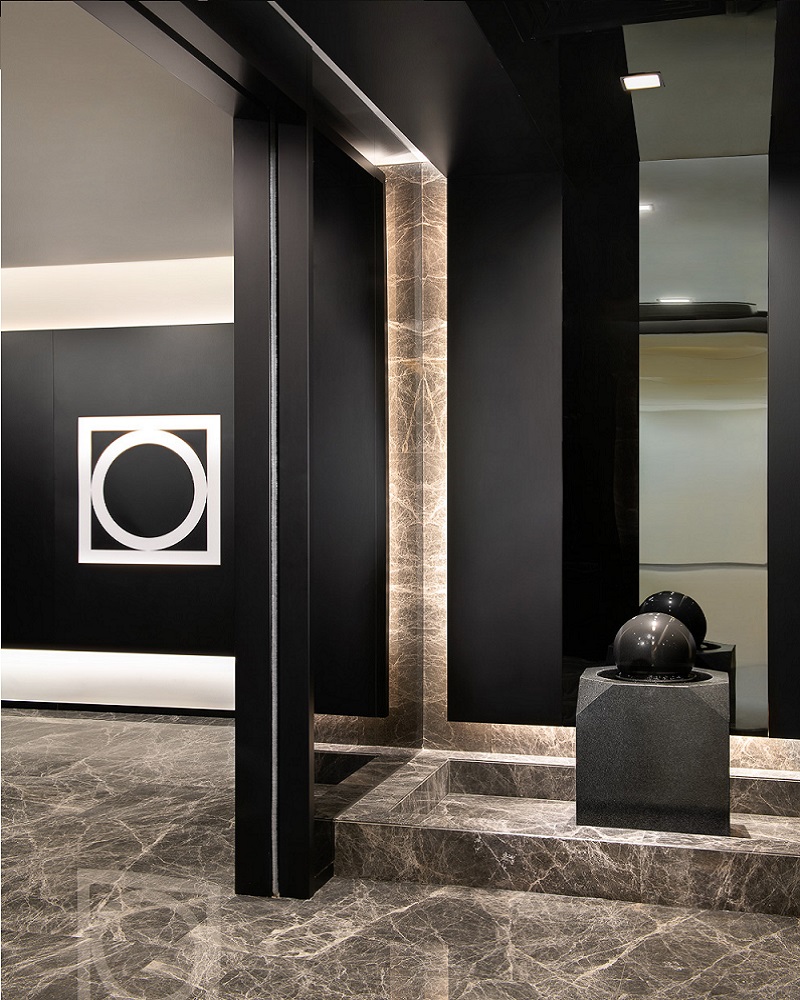 IACTION's brief was to design a China Headquarters that reflected the style and character of the company's corporate leadership, delivering a highly functional facility with the capacity for real-time monitoring of their vast investments in China and Asia.
The command center room format provides an important immersive engagement using large format dashboards, offering a real-time digital environment positioned around the circular facility. The center sets this office apart with unique communications capabilities for the group.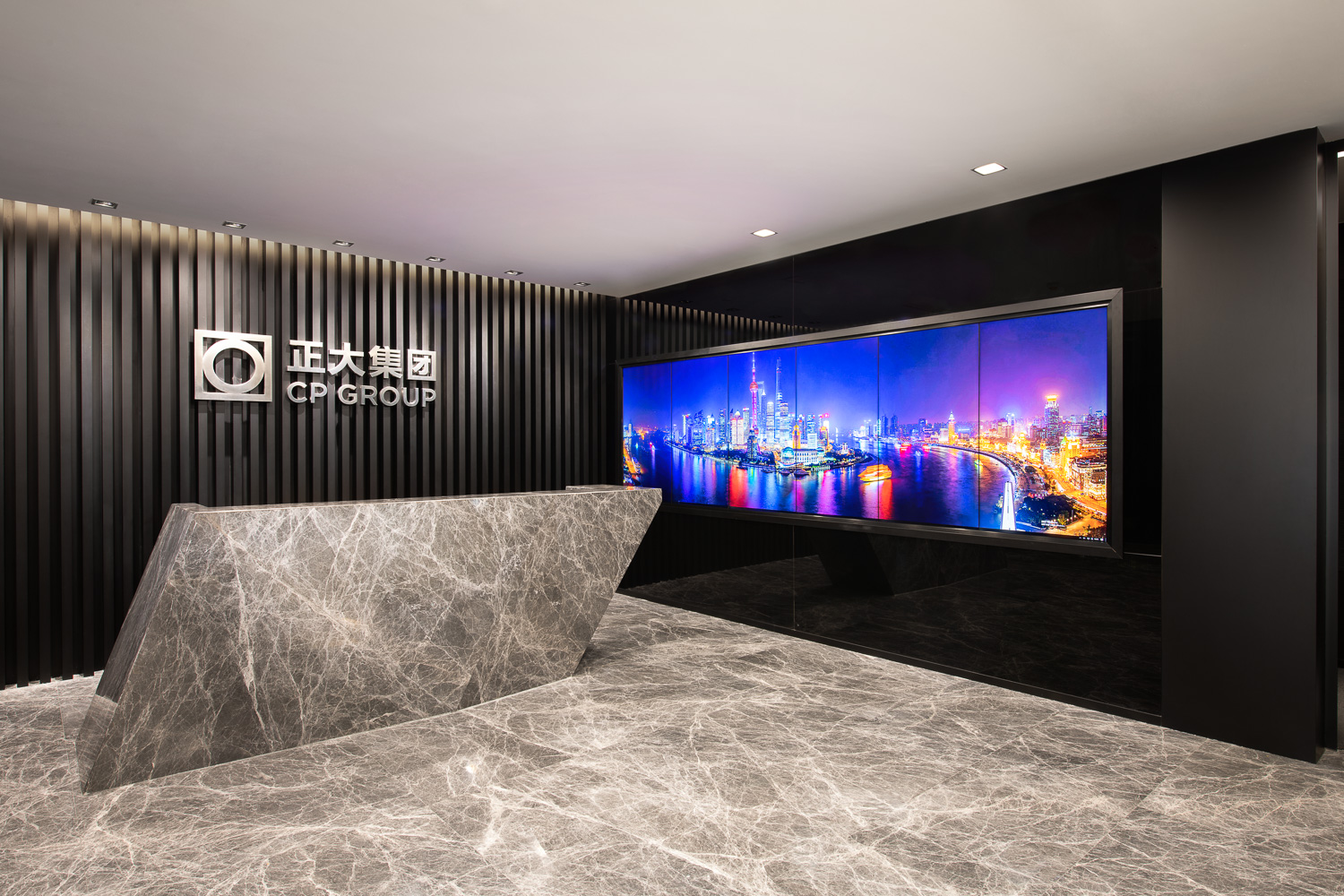 The design engages a palette of black, gray and silver. Together with bold, intense finishes and a sharp design based on the principles of Feng Shui, these create the dramatic atmosphere of strength and power requested by the client.
IACTION has delivered multiple projects for the group over almost two decades.